Le Domaine des Naïades
SHOPPING IN THE BAY OF SAINT TROPEZ
A land of traditions, the Bay of St-Tropez also naturally owes its global fame to the town of St-Tropez and its many luxury shops.
Why not make the most of a short stay in the region and treat yourself to a few extravagances ?! You won't even have to take the car and look for a parking space… Just a 20 minute walk from the campsite, the Bateaux Verts boat company, whose tickets you can buy at the reception, crosses the Bay from Port-Grimaud to Saint-Tropez !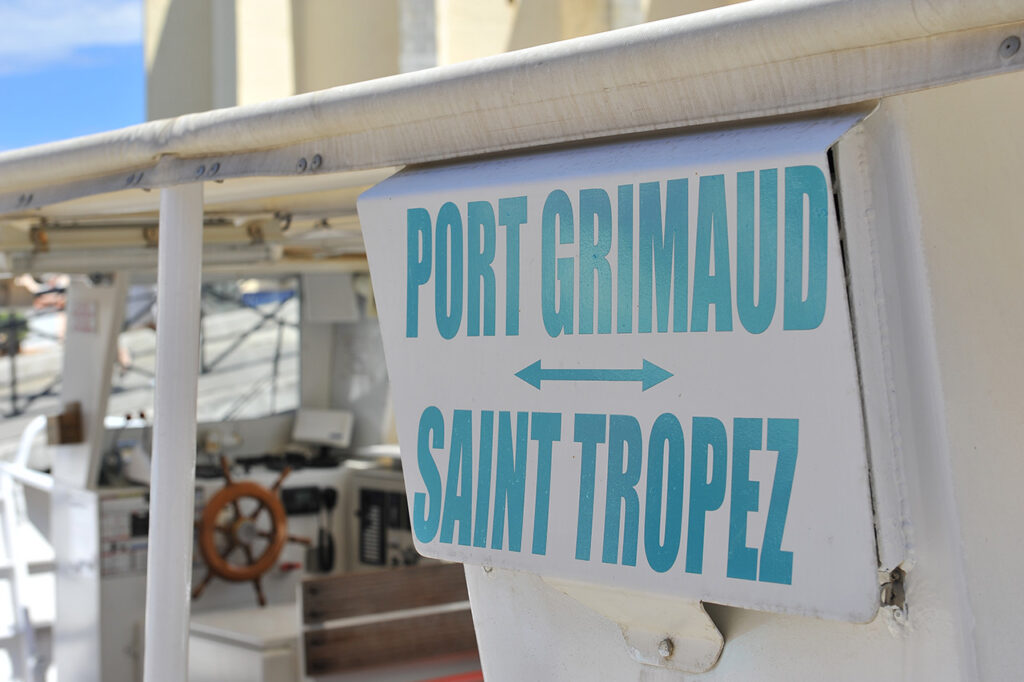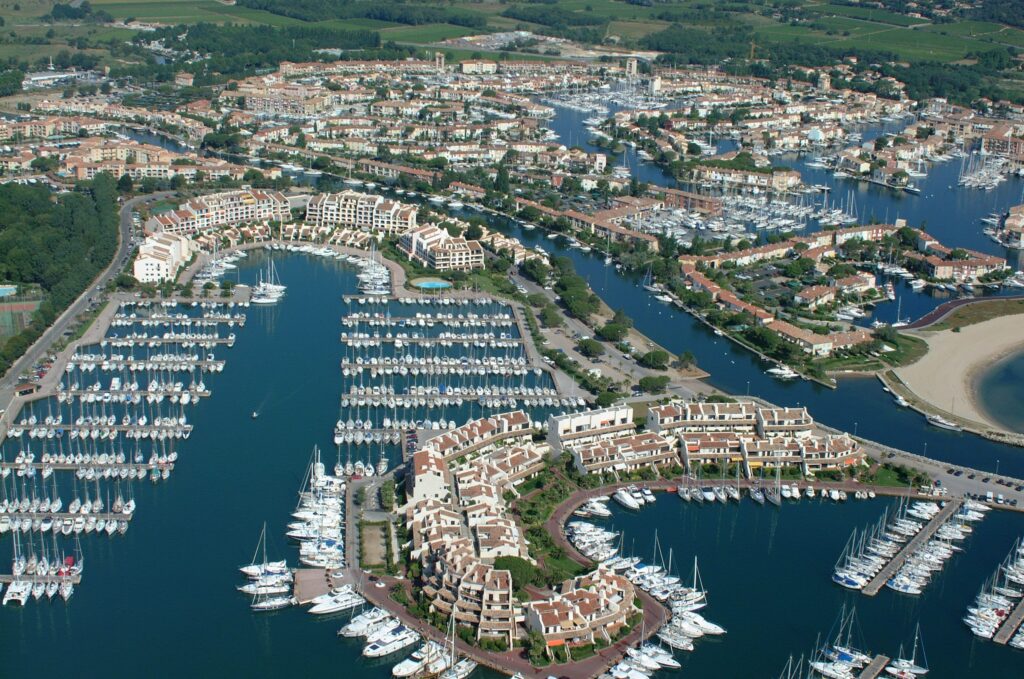 Even your daily shop has a holiday feel when staying in the Bay of St Tropez – welcome to the markets of the Provence ! Typical for the region, either on a weekday or the weekend, the main village square always has local produce, fish, cheese, cooked meats and vegetables grown by the enthusiastic market gardeners… Nestling beside stalls with flowers, plants, clothing and other handmade jewellery, the mix of flavours and colours is usually auctioned off in a friendly and fun atmosphere. These places of meeting and exchange keep alive the tradition of an ancestral form of commerce, and on every holiday spent in the South of France you should take a quick tour around the markets of the Provence ! To make your stay easier, we hand out lists of the main markets in the Bay during the arrival.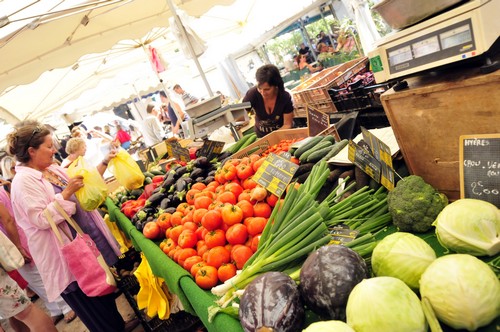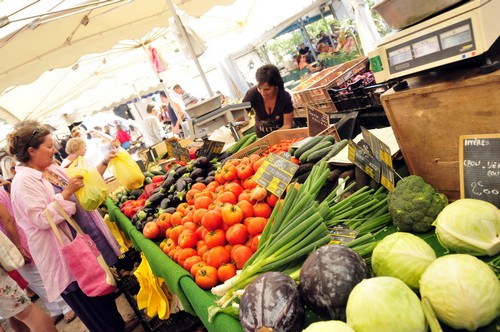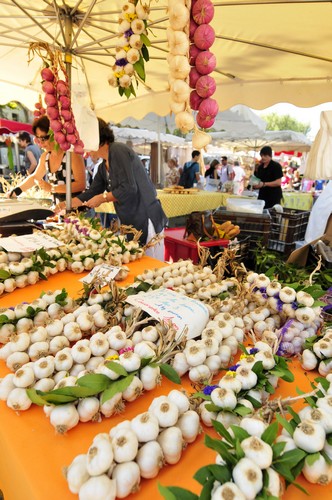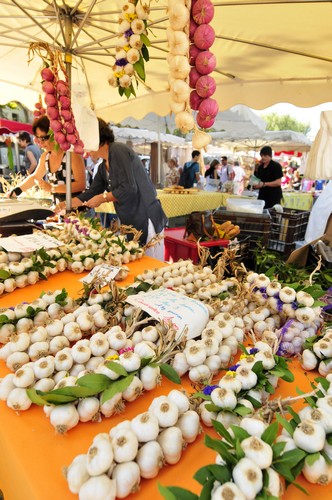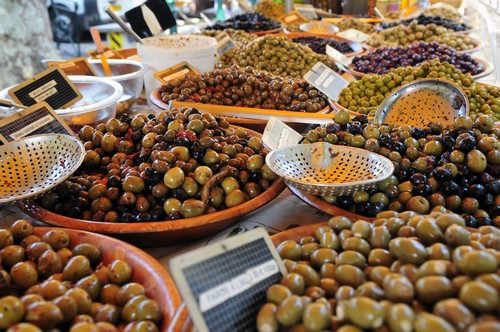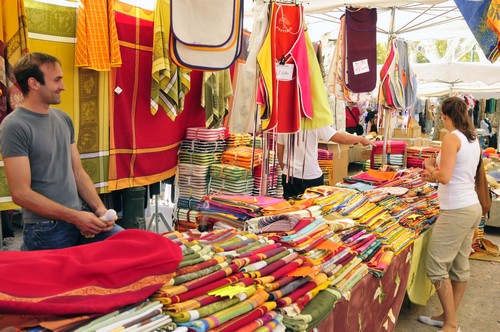 Other popular fairs in the region are the flea markets and antique markets which liven up many a weekend or public holiday in the surrounding towns. We especially recommend the Jas des Robert market in Grimaud every sunday morning. Wait no longer ! Short stay, weekend, stay a week and more, have a look now at our offers on holidays !