Le Domaine des Naïades
DISCOVER VAR AND NATURE
Whether in the space of a weekend, or on a proper holiday, take advantage of your stay in the Bay of St-Tropez to discover the remarkable landscapes the Var and the Côte d'Azur have to offer. A sight for the eyes is guaranteed and the panoramic views over the Big Blue are terrific.
INLAND
Almost 70% of the territory is forested in the Var, making it the second most forested region in France, and the number one for the largest variety of species. With lots of hiking trails, you could go for a lovely walk or a bike ride during your holiday. On the shore, there is one breathtaking site after the other, but no two are the same. Stretching from Hyères to Fréjus, the Massif des Maures is home to no fewer than 26 pretty villages for you to discover during your holiday. Renowned for its chestnut groves and the dark colour of its forest and rocks, "Lei Mauro", or the black mountain, is one of the most ancient wilderness areas of Provence.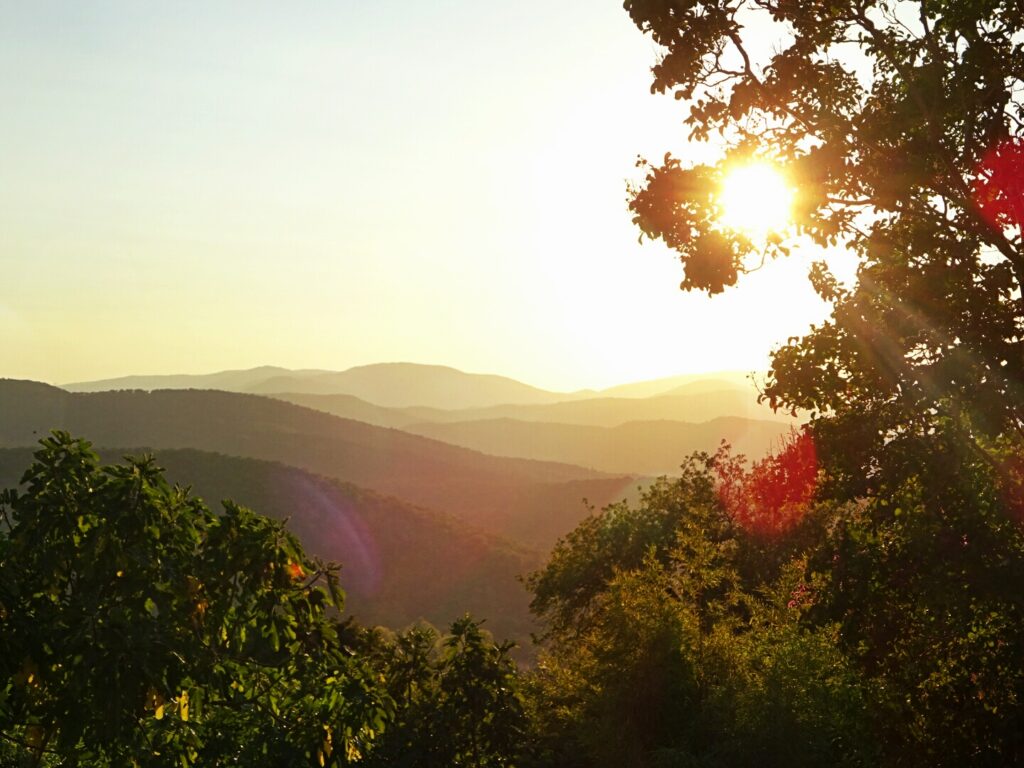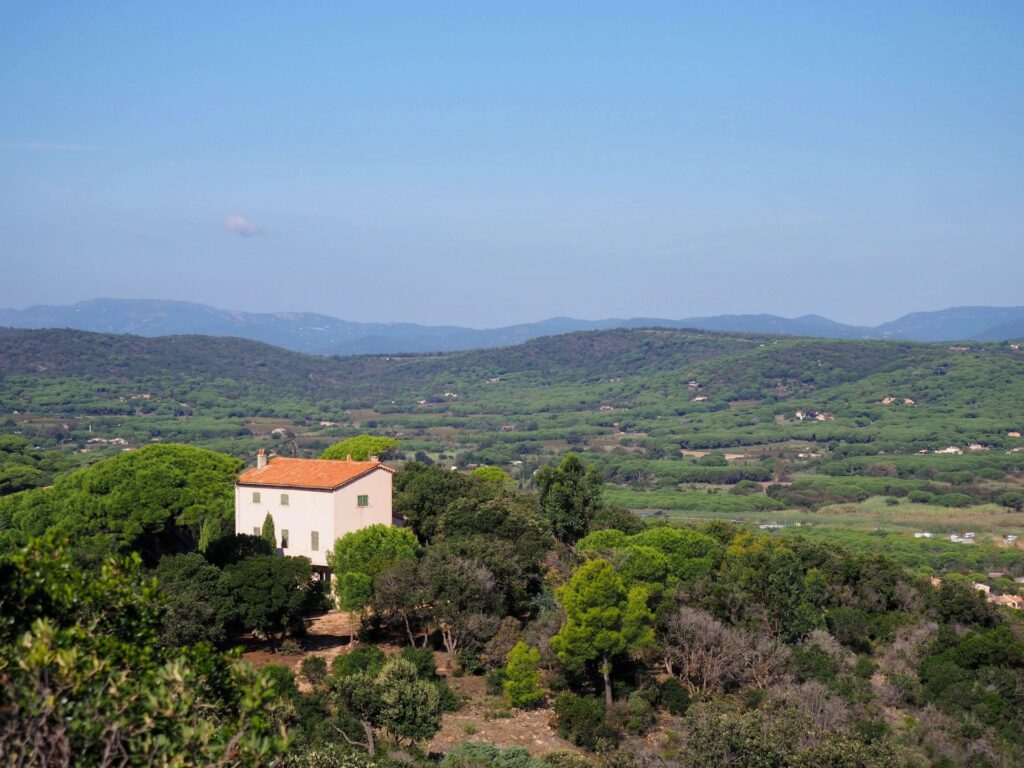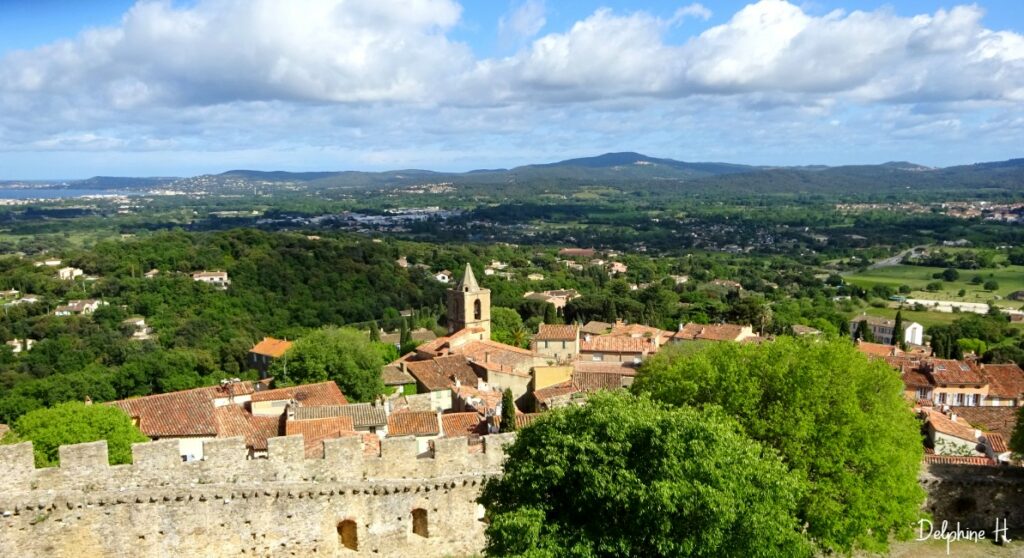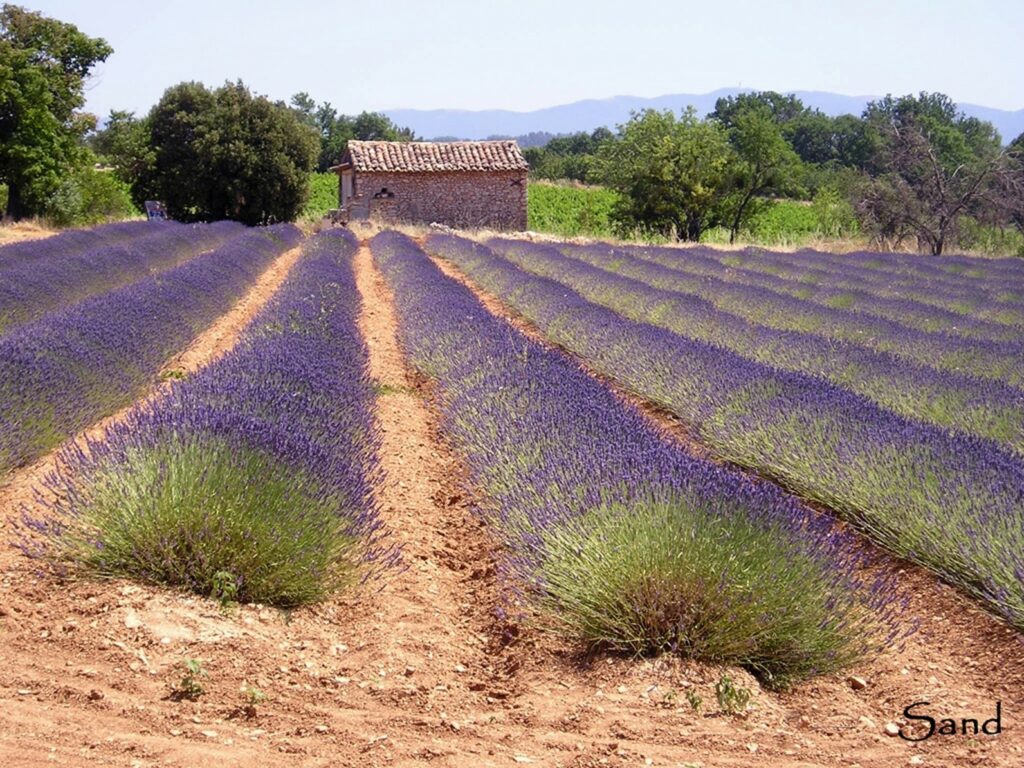 SEALAND
The Porquerolles and Port Cros Islands, the coastal path and the uninterrupted views over the capes of Camarat, Taillat and Lardier, the Verne dam, the Villepey lagoons… they all provide many great chances to bring back some magnificent photographs from your holidays. The more rugged l'Escalet beach in Ramatuelle is also the starting point for wonderful walks along the coastal path. There are too many to mention them all, so here we'll suggest a few names from your future holidays : La Nartelle in Sainte-Maxime; Gigaro or Sylvabelle in La Croix Valmer; Bonporteau in Cavalaire… And, of course, Pampelonne beach in Saint-Tropez ! Here you can swim, tan, dine, and dance, too. With its 4.5km of fine sand, it is the source of the St Tropez legend : you might even bump into a few celebrities here for a short break on the coast ! If not, you can always see them on a cinema screen in Sainte-Maxime, St-Tropez or Cavalaire !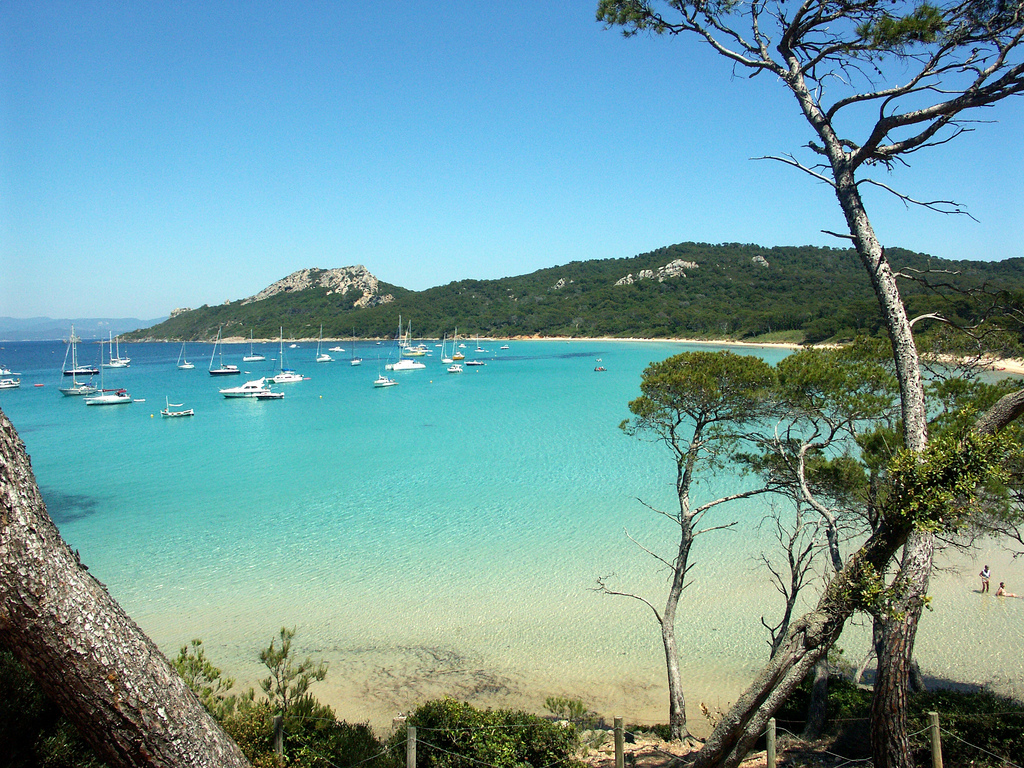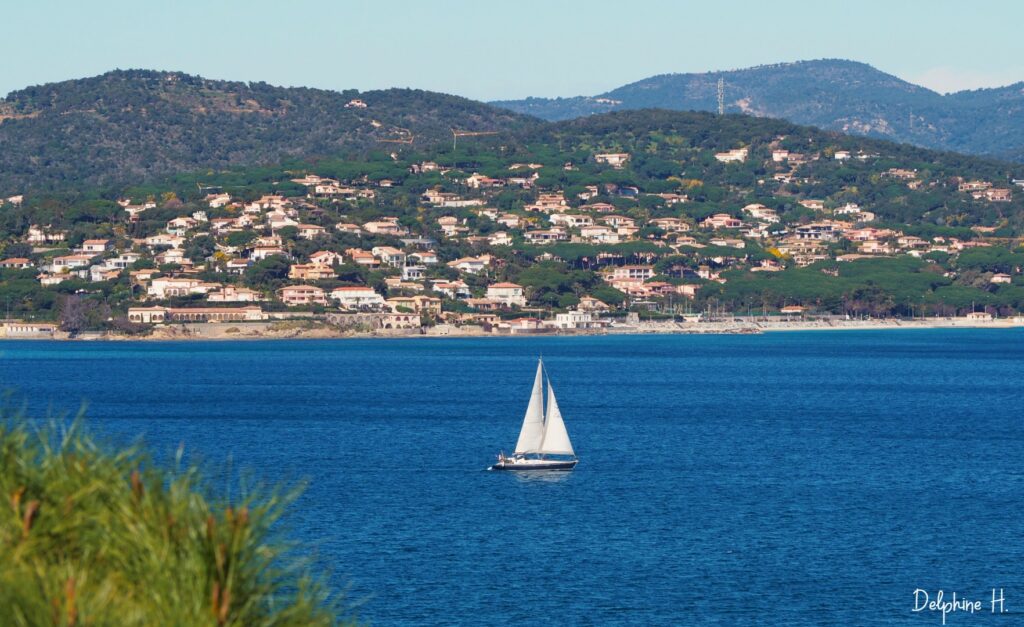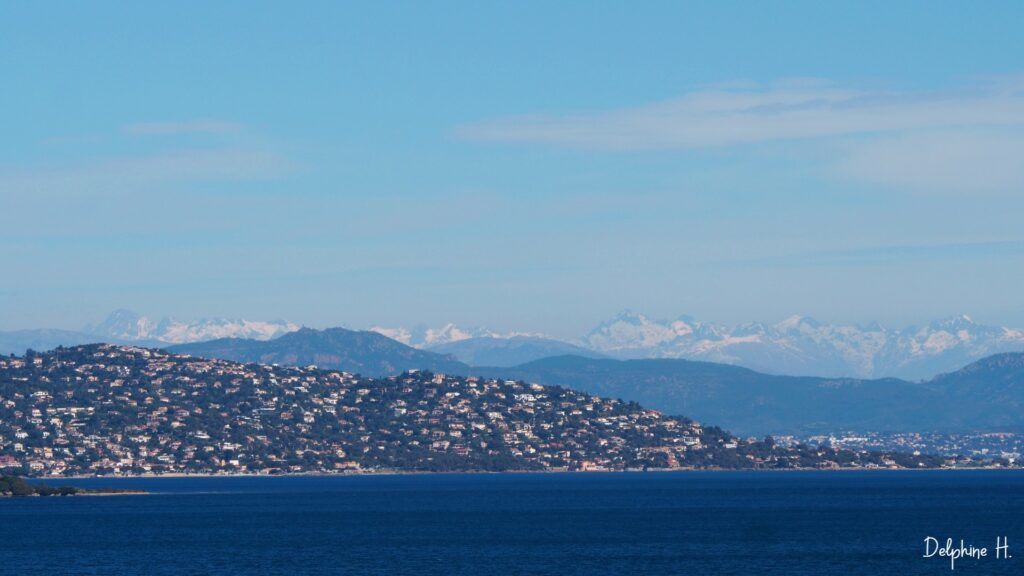 Between the Var and the Alpes Maritimes regions, sheer gorges and jagged ridges follow one another in an arresting succession of contrasts before delving into the azure-blue of the Mediterranean : welcome to the red rocks of the Massif de l'Estérel. These grand, untamed landscapes were and still are today a source of inspiration for many painters in residence or just visiting on a short stay on the coast. Wait no longer ! For a weekend, a short stay, or a stay of a week and more, have a look now at our offers on holidays !