CLASSIC RANGE : THE MOST ACCESSIBLE
At Domaine des Naïades, by choosing one of our mobile homes from the CLASSIC range, you will have the choice between 4 surfaces and therefore 4 different sleeping capacities that can accommodate from 4 to 7 people.
These simple, yet comfortable accommodations promise a great value holiday !
The CLASSIC PLUS version will allow you to gain even more space (>28m2 for a 2 bedroom, >33m2 for a 3 bedroom)
When it comes to equipment, you can choose from a range of options :
without air conditioning or television
with air conditioning
with air conditioning and television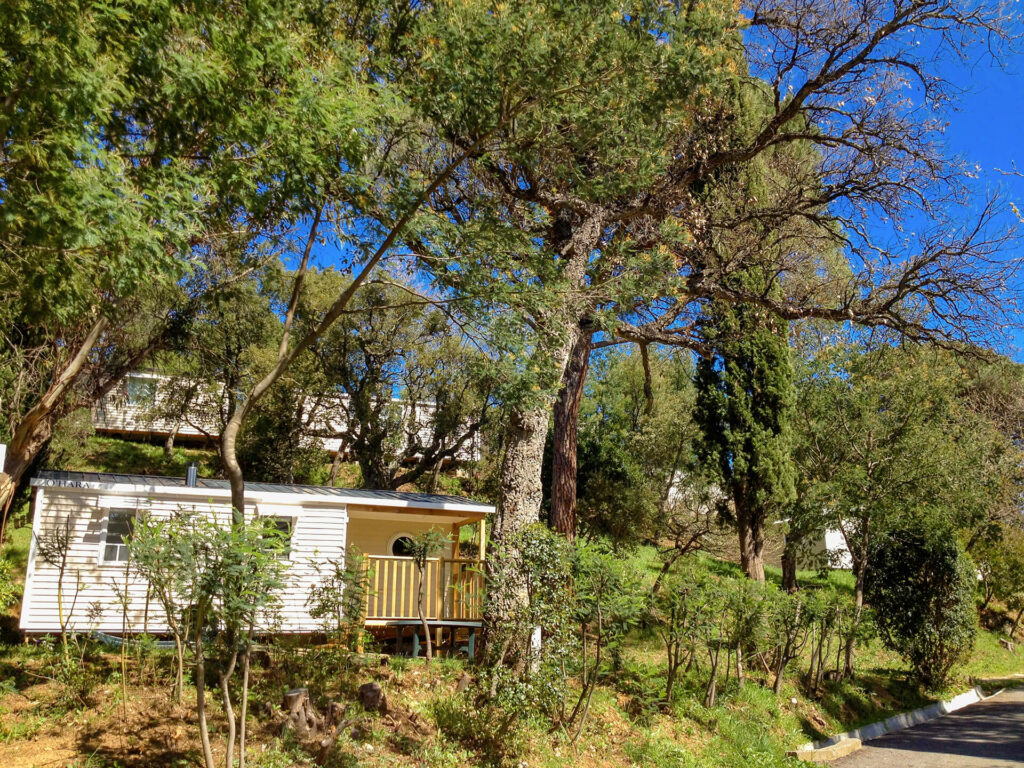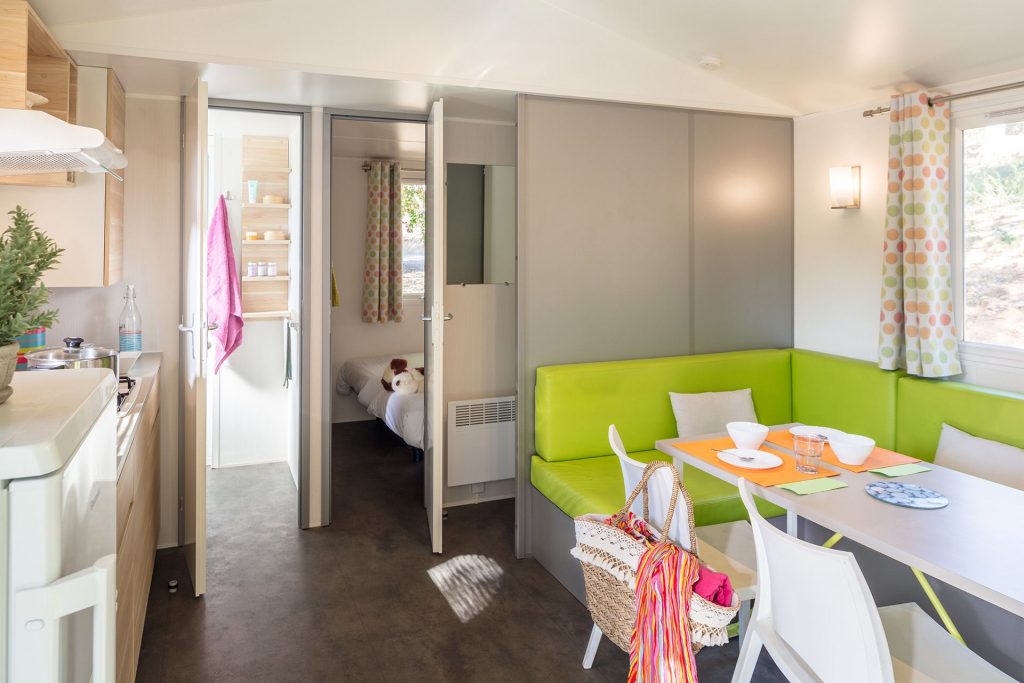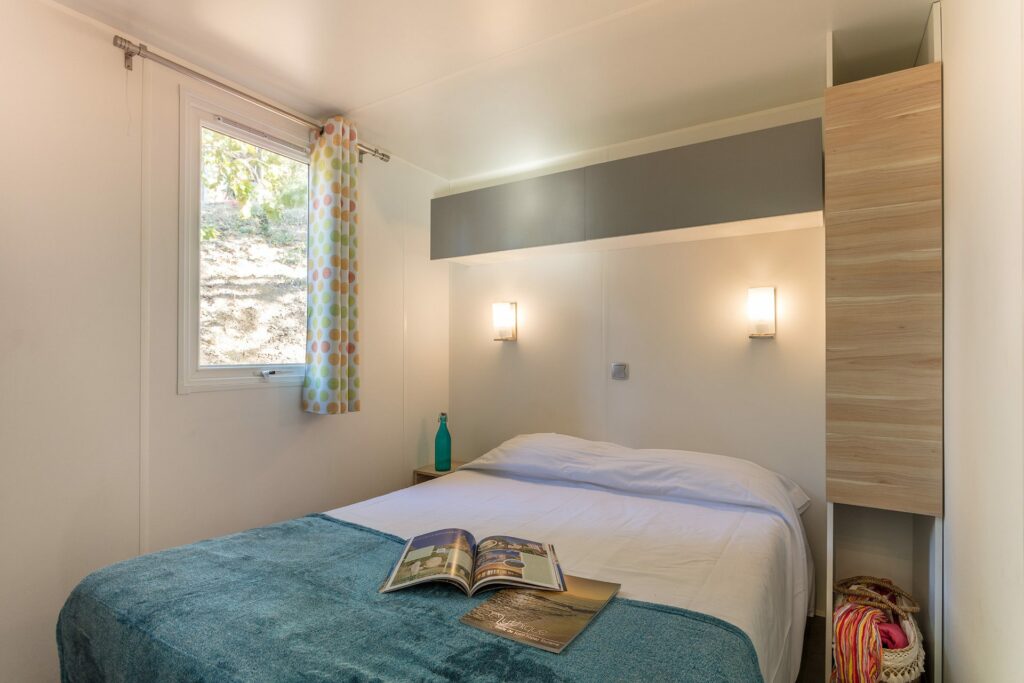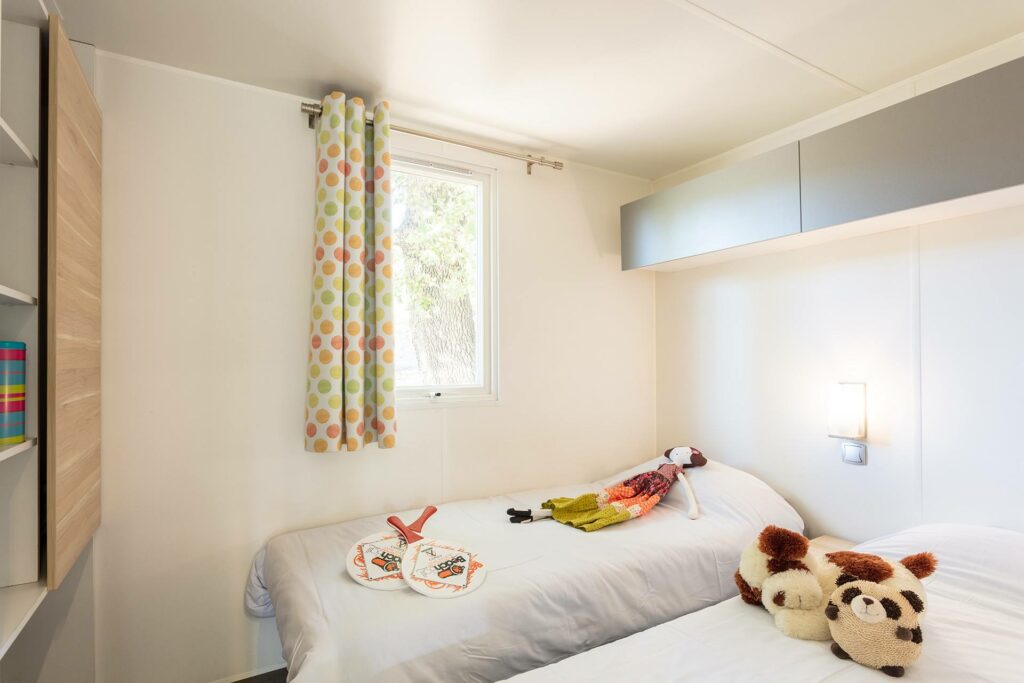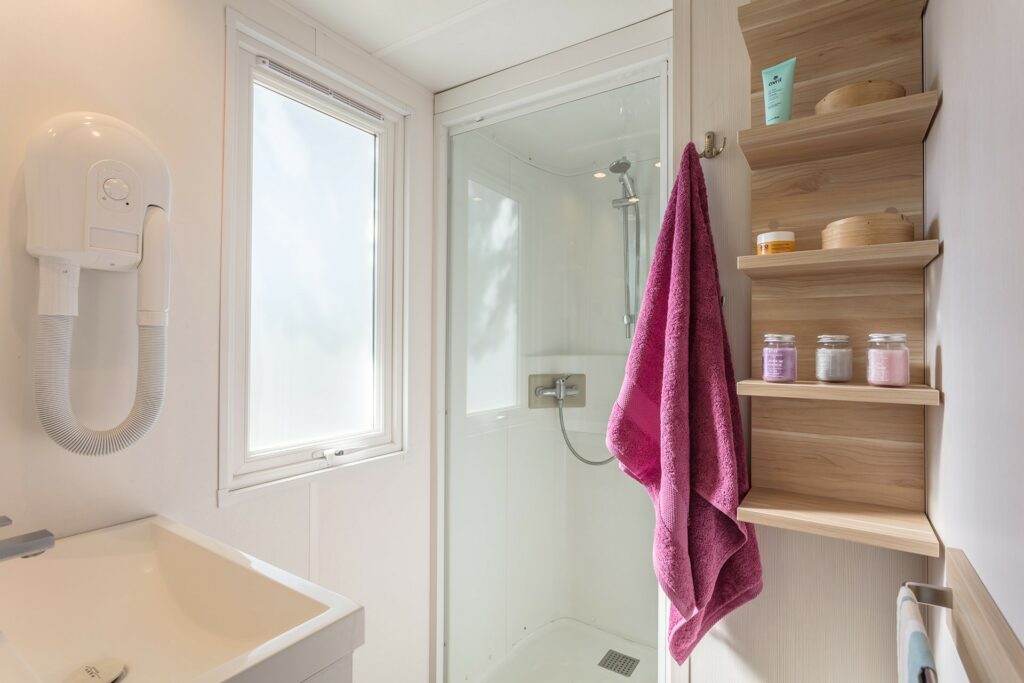 Tourist tax for adults over 18 years old : €0.66 / day / pers.
Eco-Contribution for the treatment of domestic waste : €0.40 / day / pers.
Booking fees: these apply to each individual booking and only once per season : from 10€ to 25€ depending on the payment method selected.
For more details : General rental terms and conditions
Deposit : €150 Deposit (accommodation+cleaning)